Recreational Activities
Make your stay with us just that much more unforgettable by taking part in these exciting activities offered at Bungaraya Island Resort.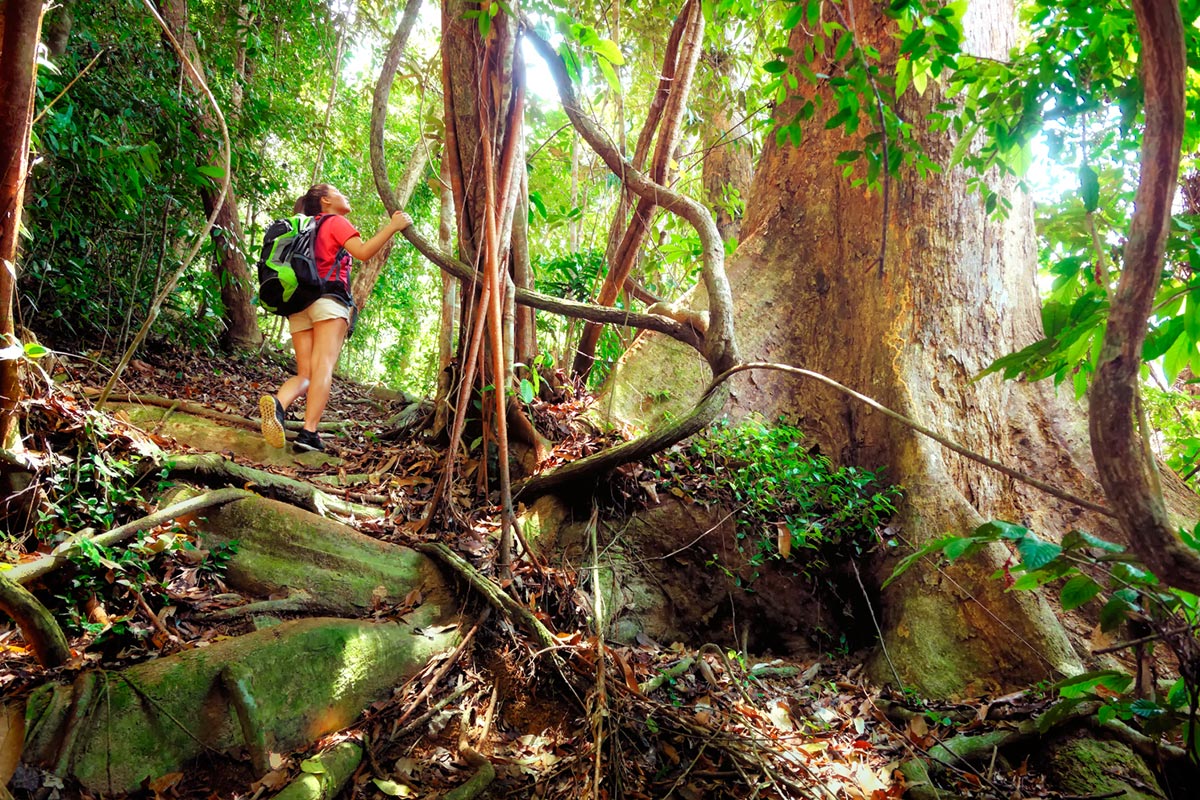 Rainforest Discovery
Explore the island's lush tropical jungle with a trek on any of the different trails of varying lengths. An interesting one takes you from Bungaraya Island Resort all the way to the Marine Resort on the other side of the island, a trek that will take at least four hours. See the breathtaking view from the treetops by doing the canopy walk, which circles around four dipterocarp hardwood trees. For an exhilarating rush, go on the zip line which is just located nearby the canopy walk.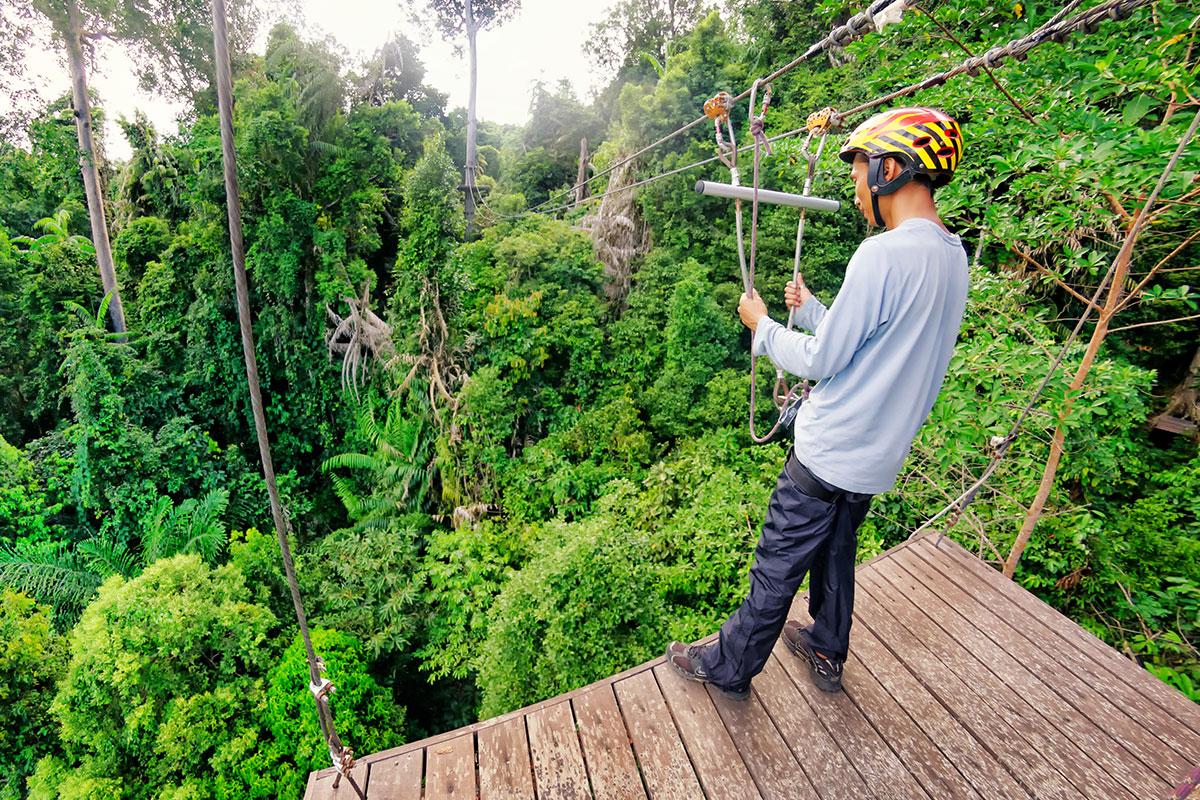 Zip Line
There's more than one way to enjoy the jungle, and a ride on the flying fox is an exhilarating way to do so. The zip line begins at a height of 50m above ground level and makes three stops as it descends to the forest floor. For children, there are smaller scale zip lines at lower elevation.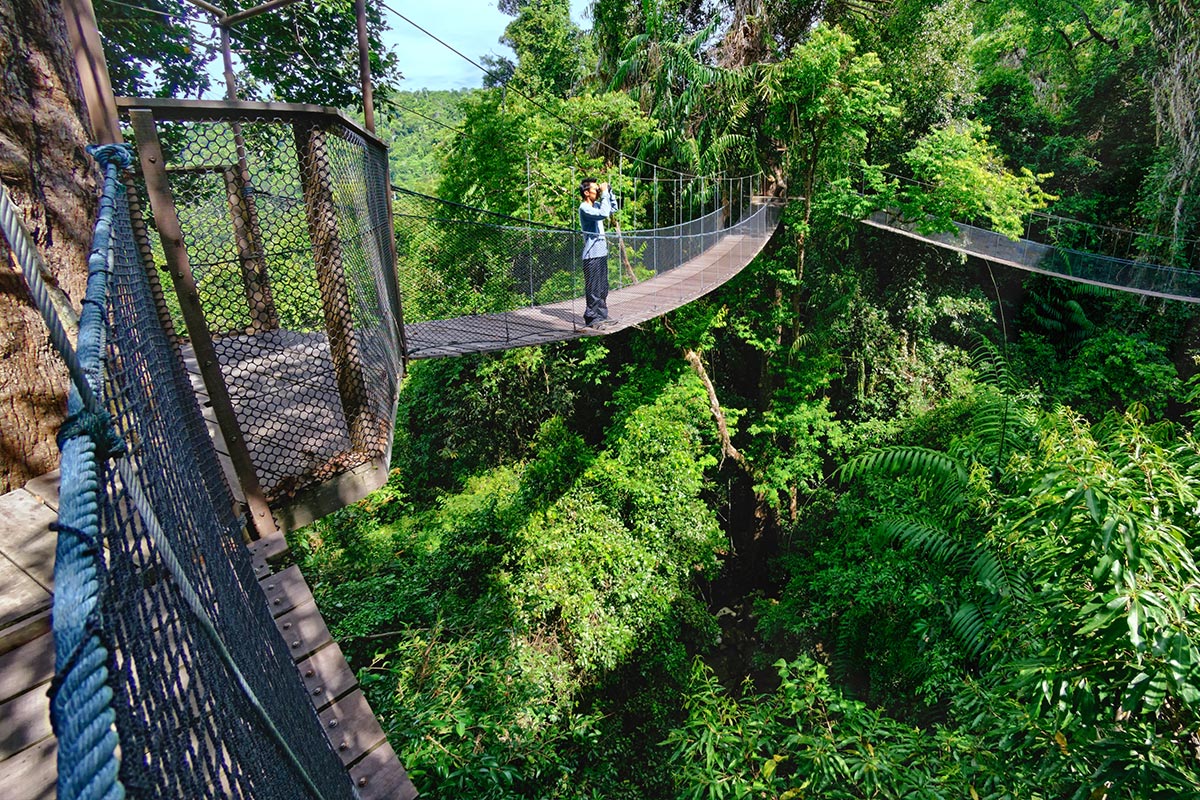 Canopy Walk
Imagine being high among the trees, and the awe-inspiring sceneries that would afford. Go for the canopy walk to discover for yourself and experience the rainforest from a whole new perspective.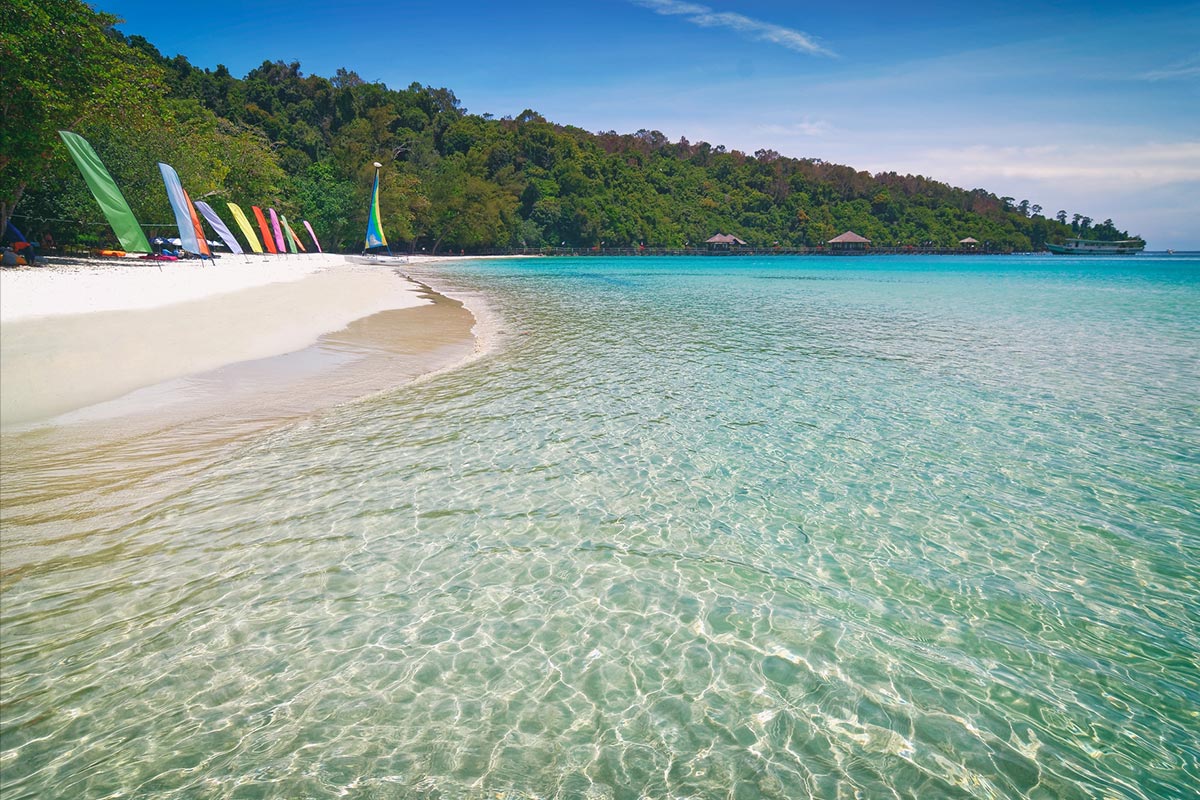 Sea Adventures
Take to the warm azure waters in a kayak or paddle board. Discover undersea wonders of the South China Sea with a snorkeling session or two.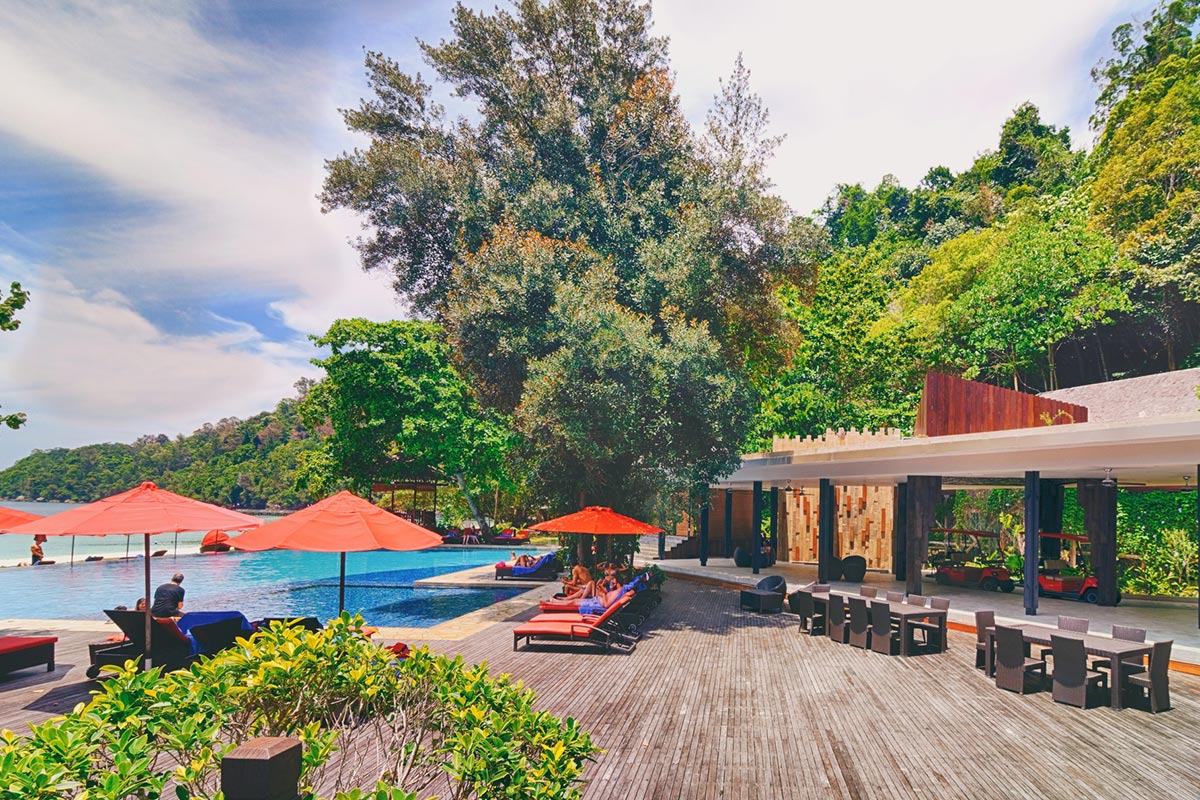 Infinity Pool
The infinity pool at Bungaraya Island Resort boasts unimpeded views of the horizon – an ideal spot to relax and while away the time. Tipples and snacks can be ordered from the nearby restaurant.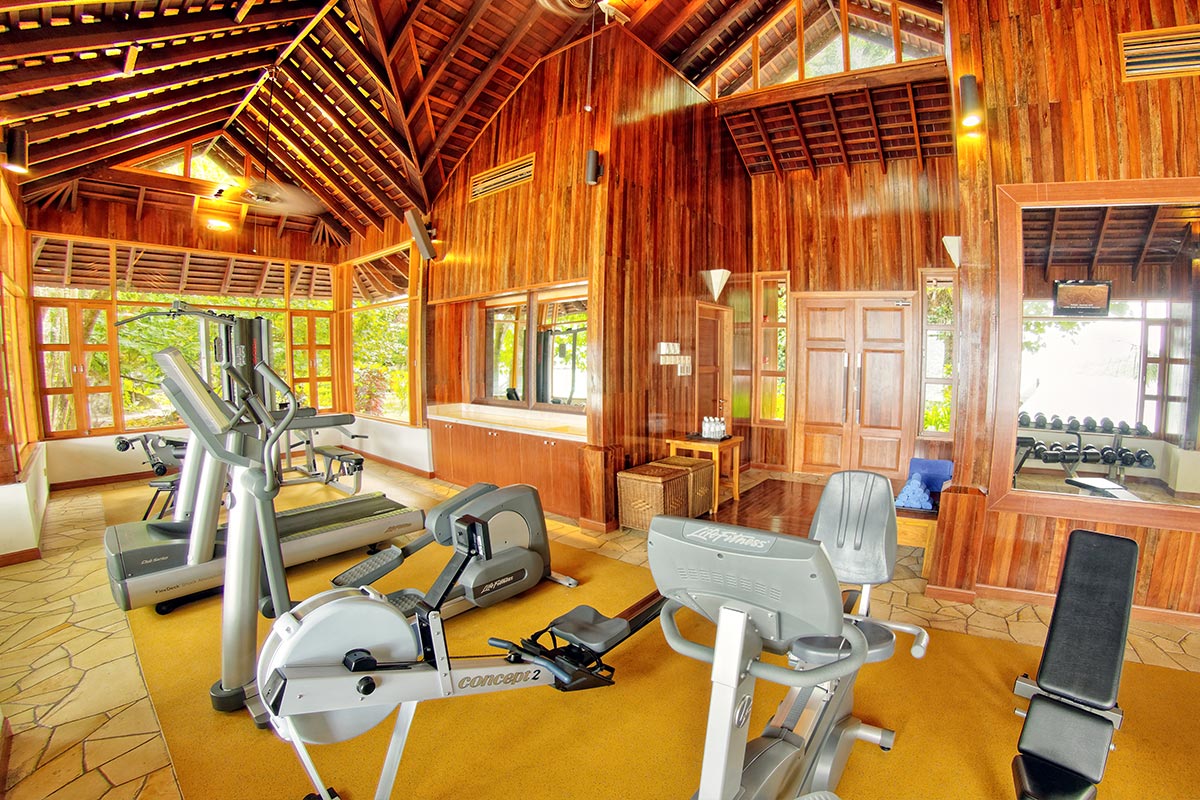 Gym and Fitness
Being on vacation doesn't mean you have to forgo your exercise regimen – workout on your own with the equipment at the gym or train with an instructor.
(Prior notification is necessary to ensure the availability of a fitness instructor.)