Glamorous Romance
Whatever shape or form it takes, love between two people is worth making an occasion of.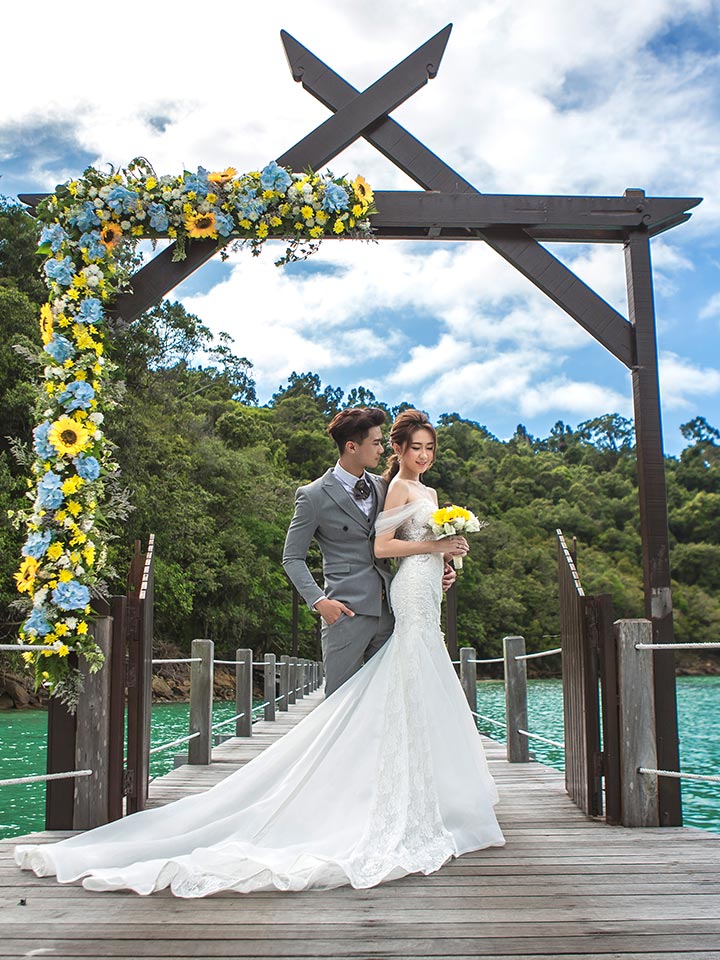 Weddings
Seal your commitment with each other and make it just that much more remarkable with us. Our team of specialists will attend to every detail so that you can savour the most important day of your life with peace of mind.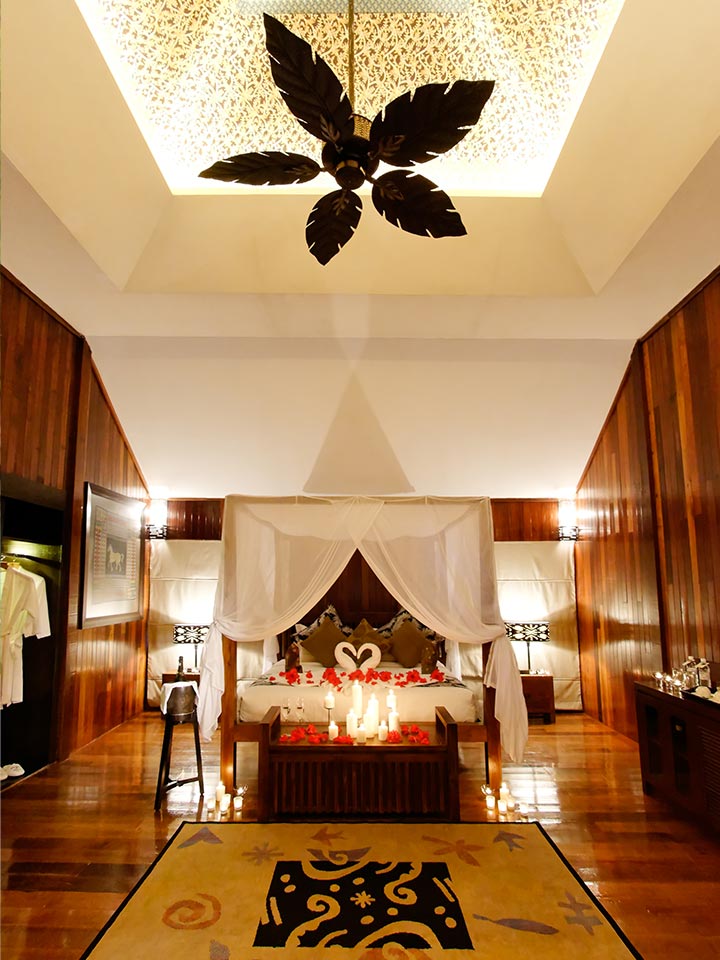 Honeymoon
Nothing can be more magical than starting your journey as a married couple on our gorgeous shores. Bungaraya Island Resort's blend of natural beauty and luxe accommodations and facilities are all you need for a truly romantic holiday.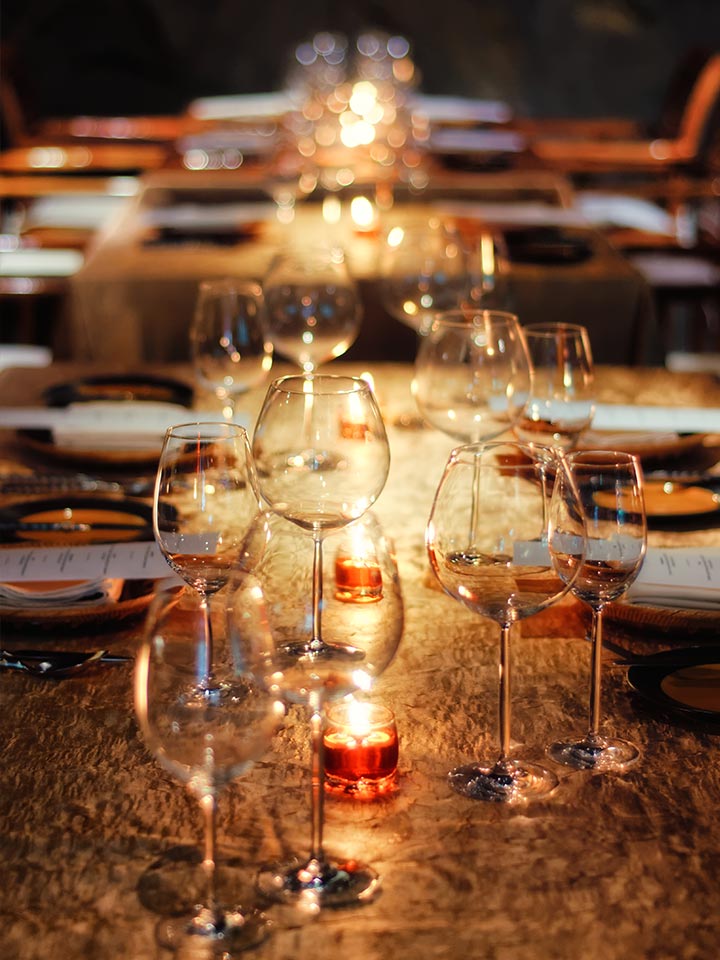 Anniversary
What better way to commemorate years of love and commitment than at Bungaraya Island Resort? We will ensure that the celebration will be as special as the day you first wed.